SAILING
Ship doctor at 6 expeditions with the Schooner division, HMS Falken and Gladan, Swedish Navy.
Iceland
Madeira
Canary islands
The Azores
Madeira
Denmark
Independent work as a doctor in regions without possible backup from other medical units. Responsible for education in ABCDE-care, hypothermia and near drowning accidents.
DIVING
• Authorized in dive medicine, Diploma of Dive medicine, European Diving Technology Committee, course 2A.
• PADI Open Water, Nitrox certified
Health controls for diving and pre certification.
SKIING
Skier and snowboarder with many years experience of off-piste, and hiking in arctic environments.
CLIMBING
Sport climber with good experience of multi-pitch. Lead to grade 6c/7a. Organized climbing trips to Phra Nang, Sardinia, Mallorca, Portugal, Corsica, Tenerife and the mainland of Spain.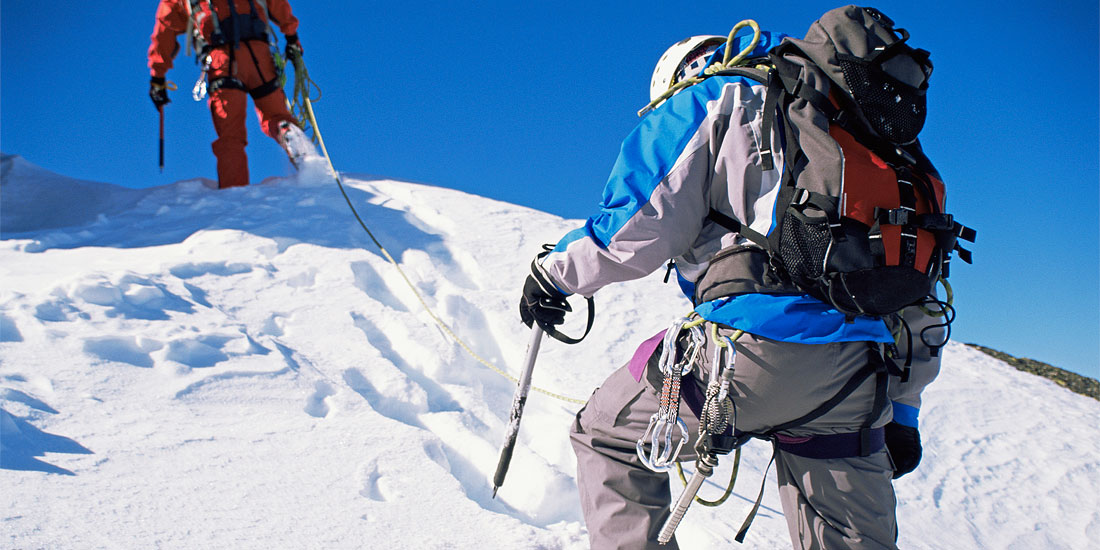 SPORTSMEDICIN
Former sport physician at bigger running events and at training camps for runners. Active in Triathlon and Swimrun.
POLAR RESEARCH
Member of the Medical advisory Board for "Polarforskningsinstitutet", the Swedish Polar Research Authority, for expeditions with the research vessel Oden to the North Pole, Spitsbergen and Greenland, as well as land-based expeditions to Antarctica. See https://polarforskningsportalen.se/antarktis/expeditioner/magic-dml-201718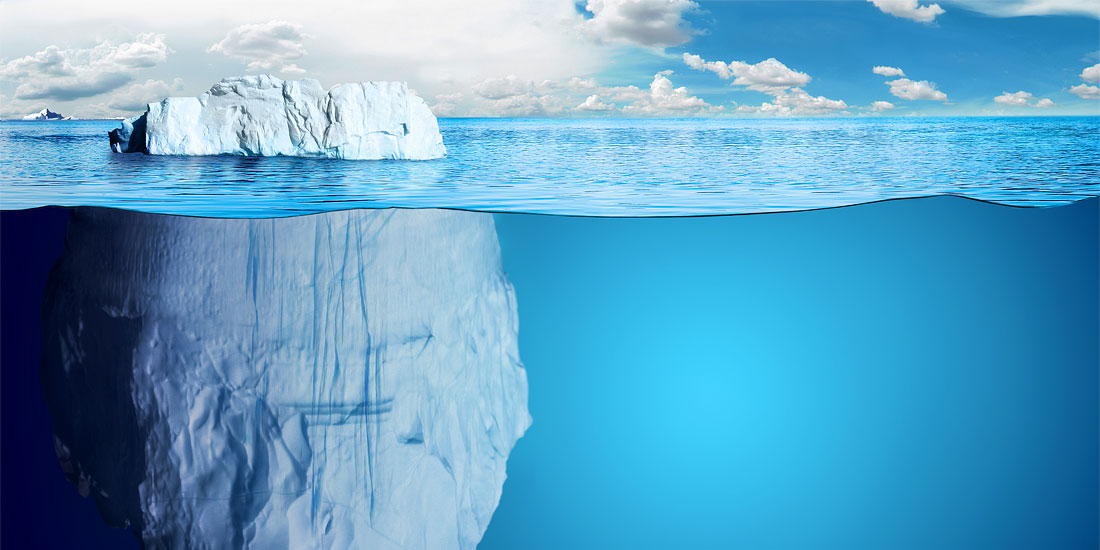 ARMED FORCES
Part-time employment as captain at the Swedish Armed Forces Medical Centre, FömedC